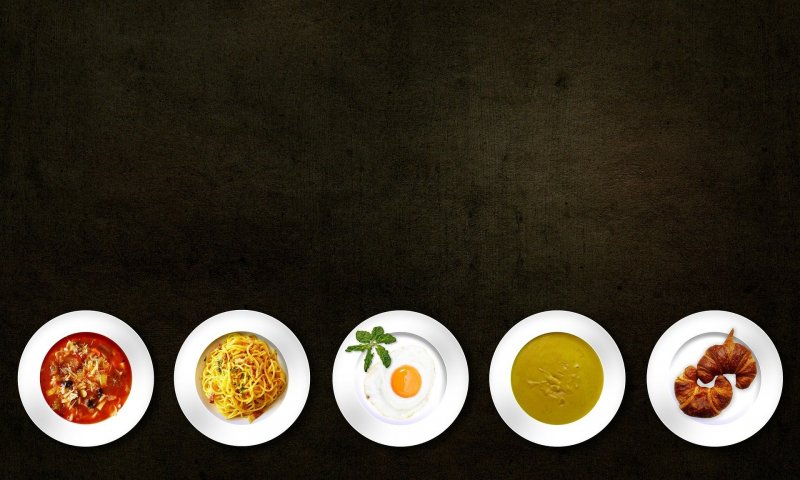 Inspirational Cuisine: Cooking, Baking and Recipes
Nothing requires inspiration as much as creating exquisite artwork, with the notable exception of preparing a top-notch meal.
This website caters specifically to anyone who takes an inspirational approach to cooking and baking, and who understands the importance of using the very best ingredients nature has to offer.
Here, readers will find an array of culinary advice, compilAed from the world's most talented chefs. They will also discover a range of innovative recipes for dishes from every cuisine, from delicious hors d' oeuvres and hearty main courses to desserts that will leave guests begging for more.